March 22, 2016 - 10:32am
Updated: March 22, 2016 - 1:49pm
KAMLOOPS — With the improvement in the weather comes the return of roadwork season.
The Ministry of Transportation has announced five weeks of work to rehabilitate the Valleyview overpass, starting next week.
The government says there will be delays on the Trans Canada Highway as a result of the project, reducing traffic to one lane in both directions at times.
Two new BC Highway Cameras have been installed to let motorists know how traffic is flowing through the area.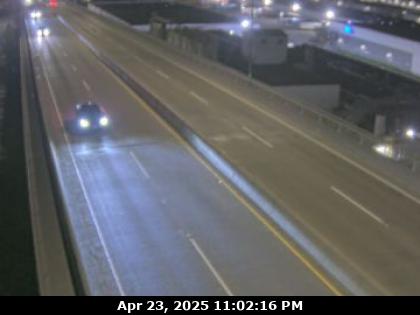 Join the Discussion
We are happy to provide a forum for commenting and discussion. Please respect and abide by the house rules: Keep it clean, keep it civil, keep it truthful, stay on topic, be responsible, share your knowledge, and please suggest removal of comments that violate these standards. See full commenting rules.